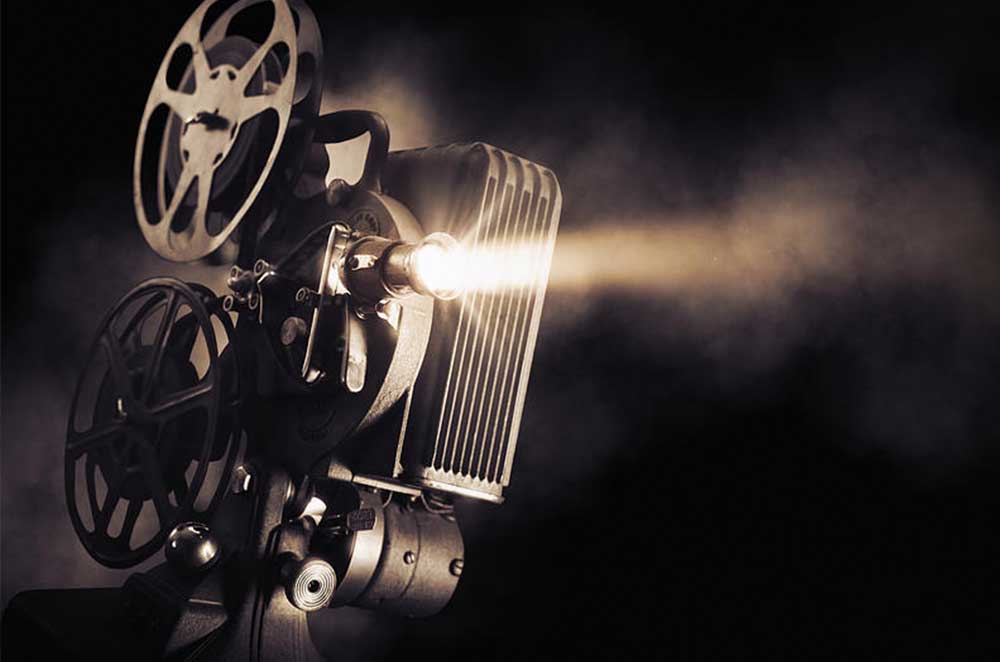 Be wise, in case of visuals
With visual media being part of daily routine it's now very risky to avoid possibilities of advertising via visual media. Chakra always ensures to stay updated and competent with current trends and practices.
Our everyday visual environment is cluttered with promotions and advertisements. We come across various visual content in newspapers, magazines, television, and the Internet. Some of them are static, as we come across in print advertisements, or dynamic, as is often the case with TV and Internet ads.
Only Visually pleasing and quality content rich Ads can deliver desirable impact and deep advertising appeal.
In visual media advertising, The promoting messages are transmitted into the intellectual and full of feeling frameworks through visual procedures, don't worry we excel in that!
Live streaming, Audio Video representations, Promo Videos, Event trailer, watch parties, YouTube content… possibilities are more and we will assist you there.