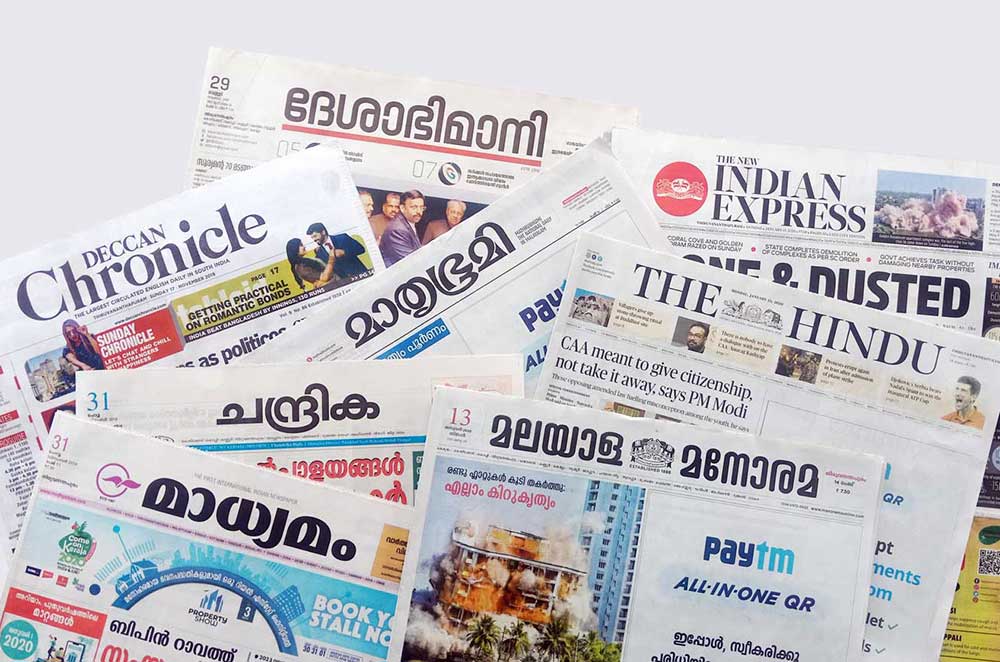 Get you printed in minds!
Being an accredited (INS) licensed publicizing firm, Chakra Communications finding amazing assortment in print media as Newspapers, Magazines and different periodicals which offer wide horizons of advertising focused on different audiences across the nation.
Significant qualities that make print media an effective promoting medium are selectivity and adaptability. Our approach towards Print Media advertising is up to date to meet your expectations and requirements regarding success of the Ad.
The tangible aspects of the print medium will always be attractive to customers. Moreover, through print medium you can lead your customers to your web site or online store as well, which allows you to reap the benefits of a solid omnichannel strategy. Print media allows you to choose your own space for advertisement, thus, you can manage your budget and expenses while planning for the advertisement.