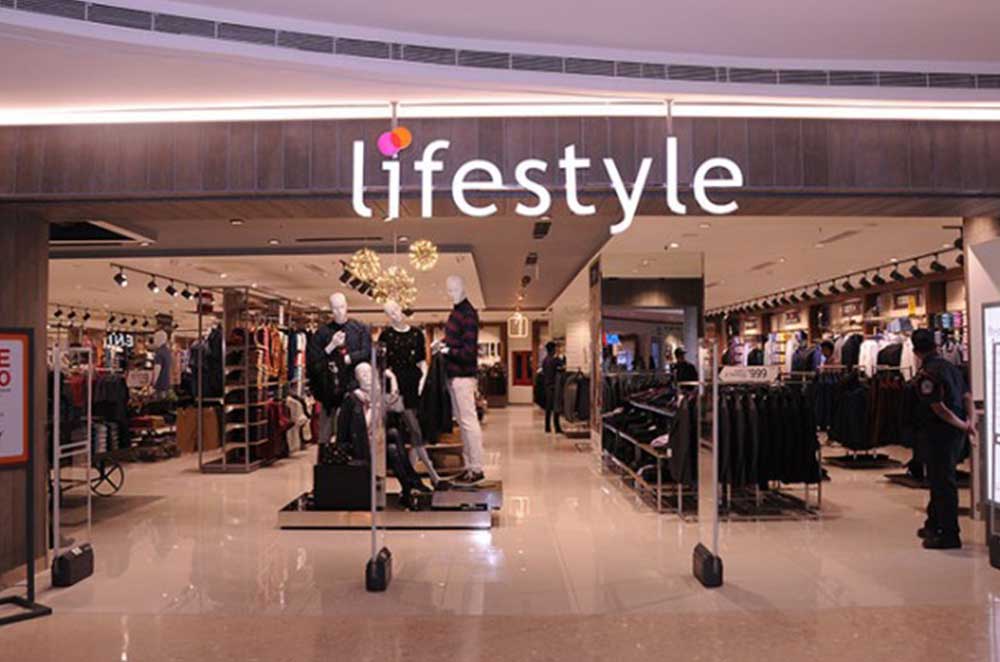 OUTdoor get you IN to shutout
Chakra is conspicuous in Out-of-Home advertising practices across Kerala. We have been enabling our clients to gain attention among crowd both in urban and provincial Kerala.
Your intended audience groups are consistently moving and are busy out there. We put or mastery, knowledge, and insights to present you before the target audiences. We possess a fully-equipped print and sign manufacturing plant having all frameworks including dissolvable and eco-dissolvable printing machines to create high quality signage.
We acquired vast accomplishment in the field of outdoor display because of prevalent quality work at sensible rates, first class craftsmanship and convenient conveyance of ventures. We mix the quality of precision and innovativeness to proceed on the pinnacle of signage fabricating Industry.
With the new progressed wide configuration, dissolvable and eco-dissolvable printers we can give too wide prints on Flex and Vinyl in premium quality