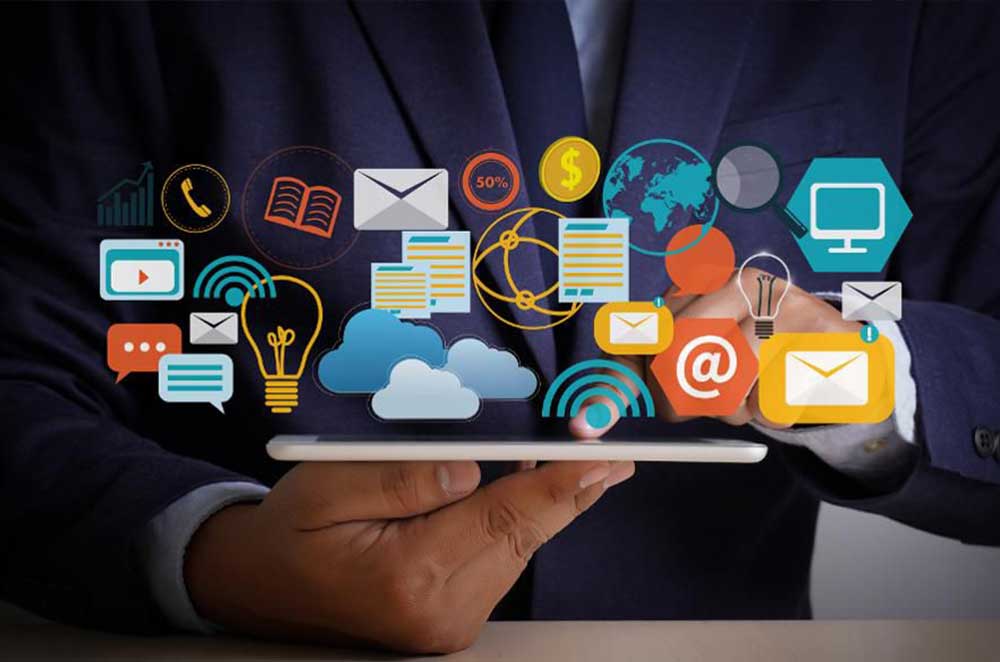 Content is the king, Conversion is the Queen
The rapid development and popularisation of new media digital gadgets implies you need to welcome them and utilize them during all marketing stages. Social media platforms such as Facebook, Twitter, LinkedIn and Instagram do big deal of brand awareness and loyalty building.
We have master minds in Digital Marketing and Web Designing. We have nestled those experts under one roof called 'Wowels', the most diversified digital marketing agency based in Trivandrum.
Our profoundly creative multi-media rich content and remarkable digital strategies meet your expectations satisfactorily in terms of digital marketing.
Straightforwardness is the essential guideline for marketing in digital era and we generally look after it. If you're launching a new brand or just want to improve marketing of your existing brand – our strategy experts will assist you in creating campaigns to enable your bright image sign in to a boundless universe of potential clients with positive social engagement.
We ensure relevant insights and campaign reports presented to you at various stages of the campaign
We want to serve your digital campaigns to the right audience at the right time in right manner and our strategically advanced search marketing campaigns will help you get great traffic, more leads, brand visibility and conversion.
DIGITAL MARKETING SERVICES